WHAT WE DO
We Work With Amazing Clients
Taking the video editing workload and its management off their shoulders - giving them the space and time to work on what they do best. We adapt to their requirements and personal style, protecting their authenticity and elevating their content.
About Us
You're in good company
We Work With Amazing Clients
---
Our Impact
Some Remarkable Now Creatives' Figures
We believe that video editing is not just about effects, it's about cohesively matching and moulding the video to the personal brand of the creator. It's about enhancing and promoting those key characteristics that viewers come back to again and again.
Explore our Services
0

M+

TOTAL
CLIENT SUBSCRIBERS
Client Testimonials
See what our customers have to say about our people, services and solutions
---
"You guys are FAST! I have no idea how you can consistently crank out my videos and get them back to me so quickly. There have been a couple honest mistakes on your part and you took full responsibility and quickly fixed them. Everything I have ever asked, you've delivered. A+++ WOULD HIGHLY RECOMMEND!"

"The main concern we had was finding an editor who could match Raven's style and that it would take months of trial and error to get it right. What we found is that Now Creatives not only NAILED her style, but improved on it in the very first video they edited."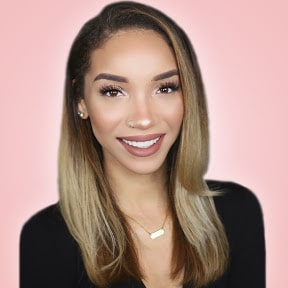 "The Now Creatives team delivers our videos on time every time with outstanding quality. Even with their predictable and steady delivery cadence, the team is still flexible enough to meet our time-sensitive, high-priority or emergency requests for schedule changes. The communication is outstanding and the suite of tools we use is minimal, intuitive and effective."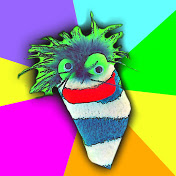 Latest from Our Blog
How Delegating Tasks Can Free Up Your Time, Increase Earnings and Accelerate Your Channel
YouTube creators are busy people, made even busier by taking on tasks that they could delegate to others. By not delegating, they end up unintentionally holding themselves back from making more content, saving more time, and staying ahead of the curve. And this doesn't help them...

Read More
Ready to celebrate the growth of your channel?
LET'S TALK!